VJR Jewels
My contribution to improve the globe is to use discarded 'beauties' and give them a second life in my designs.
VJR Jewels is also a tribute to craftsmanship from the past.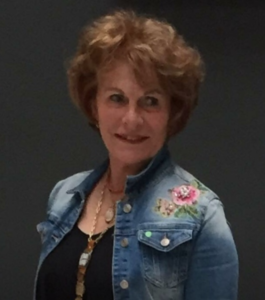 Marianne Moerman

Clip "Cherish" VJR Jewels #sustainablefashion
Cherish what you have. Reuse, reduce, recycle. For the sake of our planet and all living on it. For respect of the safety and health of all the workers in the fashion industry.
 Cherish Love
 Cherish Life
 Cherish the Journey
 Cherish what's been given
 Cherish what you've taken
 Cherish what you hold
 Cherish the nurturing soul of Mother Nature
 Cherish your brothers and sisters all around this precious globe.
 Cherish what we have now for what we will give to our Children.
 Cherish.
Watch here; A small movie about VJR Jewels, produced by Sven Peetoom.
VJR Jewelry from Cinemannen on Vimeo
It is still possible to buy , make your choise at
FACEBOOK– INSTAGRAM and mail or send me a private message.